New year's celebrations can honestly be a total bust sometimes. You have to find something to do (although I vehemently believe in staying home), and it's pretty aggressively implied that people are supposed to drink copious amounts of alcohol, for reasons that go unexplained each year. But this year, your new year's party options are about to blow themselves wide open, because there are actually tons of non-alcoholic new year's drinks that taste way better than anything you were going to add whiskey to.
Although one of the biggest aspects of any holiday is the set of traditions that come with it, I refuse to believe that "drinking" is an acceptable bullet point or required tradition in order to do the New Year's Eve holiday right. After all, celebrating the onset of another year is cause to celebrate with your friends, and what better way to celebrate than by having conversations you'll actually remember the next morning?
Whether you love herbs, or citrus, or frozen drinks, there's a mocktail recipe out there for you, and the best part about the whole thing is that you won't spend the first day of the new year with a pounding headache! Here are 10 non-alcoholic drink recipes to help you ring in the new year.
Lemon Lavender Mocktini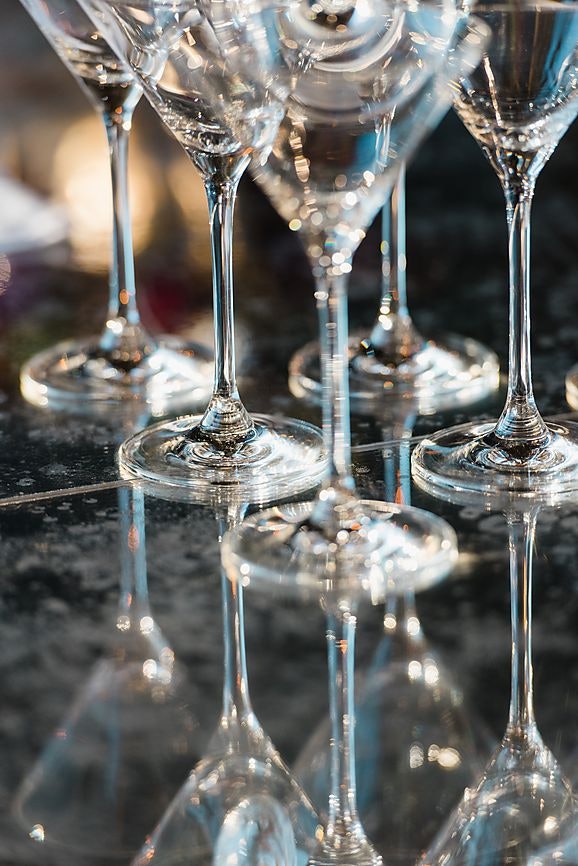 This lemon lavender mocktini by The Merry Thought calls for one-quarter cup of lemon juice, one and a half tablespoons of lavender simple syrup, and one-quarter teaspoon of grenadine. Get a shaker to mix it all together, drip in a little bit of food dye (if you don't want the drink to be red, a drop of blue will do the trick), and top it all of with a classy-looking sprig of lavender.
Frosted Lemonade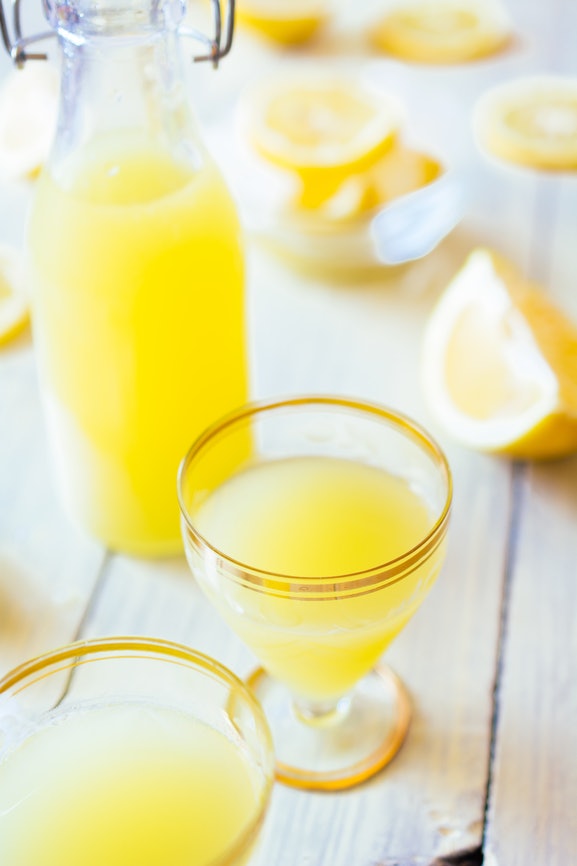 There's something about frozen drinks that feels celebratory, even if it's five degrees Fahrenheit outside.
These frozen lemonade drinks from Town & Country will be sure to get you in the mood to set some resolutions and make some memories. All you need is lemon juice, sugar, water, and some vanilla ice cream — game, set, match.
Cinnamon Cranberry Punch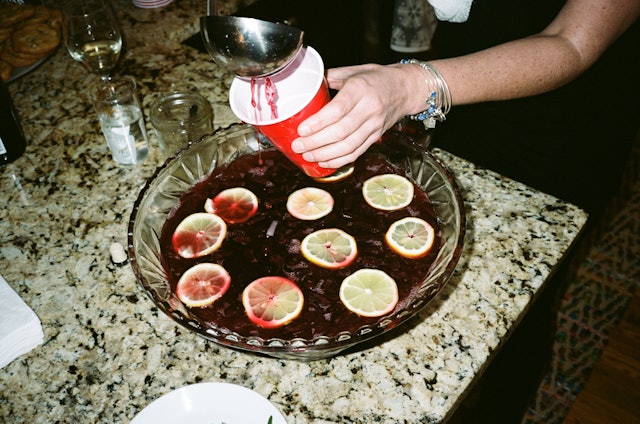 Want to share your mocktails with the group? Make a big bowl of non-alcoholic punch. This cinnamon cranberry punch recipe from Tablespoon is equal parts spicy and sweet, and guaranteed to satisfy everyone's palates all night long.
Ginger Grapefruit Mocktail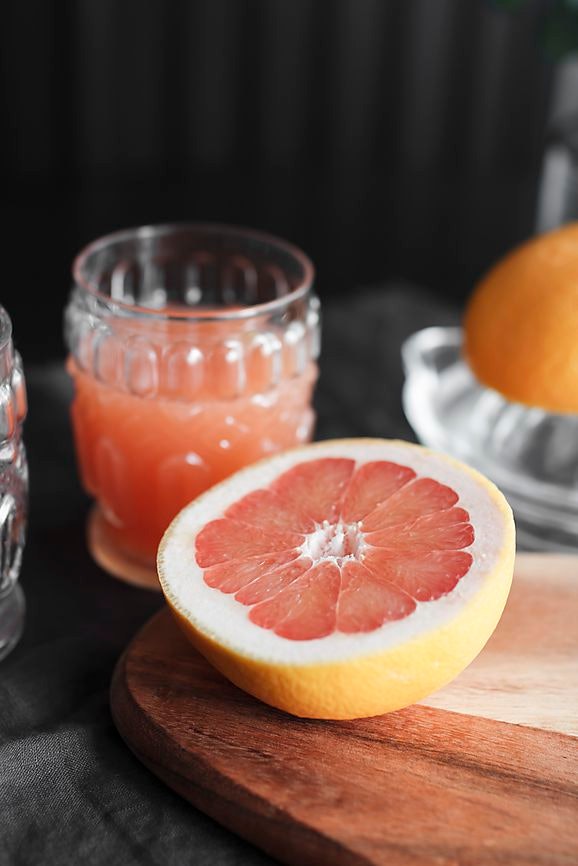 This two-ingredient recipe is the perfect mocktail to whip up if you're in a rush and don't have the muddlers, shakers, and bitters to make something super fancy. Your ginger grapefruit mocktail by Tablespoon will be a recipe you keep coming back to, trust me. Just pour some grapefruit juice in with your cup of ginger beer, and you're completely good to go.
Cherry Bombs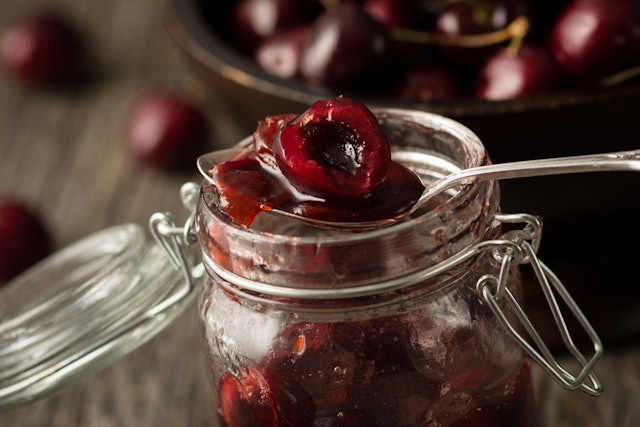 Cherry bombs are basically a grown-up version of a Shirley temple, and I'm so here for it.
This cherry bomb recipe by Martha Stewart takes a little bit of prep time, because you have to boil grenadine, then leave it overnight to freeze. But when you add a little soda water to that concoction and jump around all night on a sugar high, the prep time will have definitely been worth it.